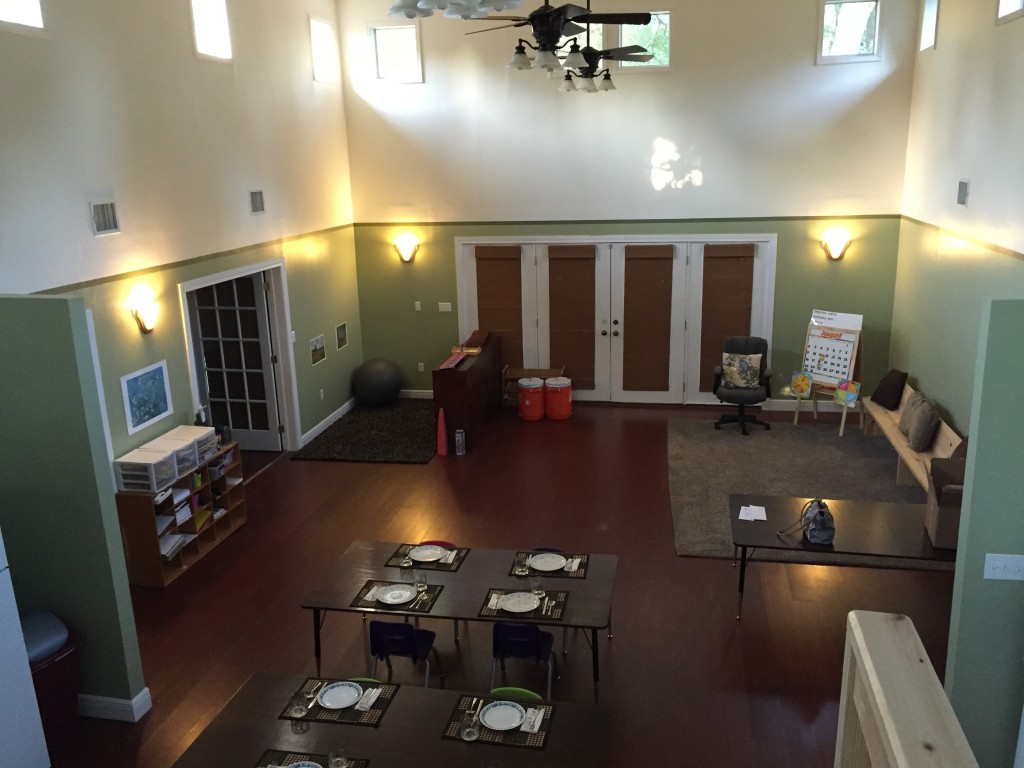 Photos by Brigette Mysliwiec.
Our new primary school in Shreveport's Lakeside/Allendale neighborhood opened its doors on Tuesday, August 11.
Praise Academy at Lakeside started with five students on day one with three more added today (Wednesday), bringing the total to 8.
The school is located at 1434 Yale Avenue, a house at the center of the row of homes where our Christians in Mission team members live.
The students, who range from pre-kindergarteners through fifth graders, spent their first day learning about the school environment. The school includes separate spaces for reading, math, school prayer, meals (breakfast and lunch) and naps, as well as a charming loft for students to read on their own. The first day also included a nature study using figs from the fig tree in front of Ron and Ruthanne Seitz's home.
[embed][/embed]
The school day starts with breakfast at 7:45 followed by morning prayer at 8:15. School lets out at 3:10.
"Yesterday as I walked down the block I saw CIM team members standing on their porches watching the children gather for the first day of school. We are all excited to see it get off the ground," said David Zimmel who leads the Christians in Mission team.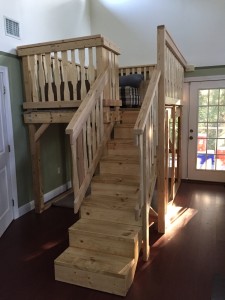 The staff includes Joan Pingel (principal), Colleen Bowar (teacher and dean of girls) and Kevin McShane (business manager and dean of boys). Angie Simmons, a neighbor, has volunteered to prepare lunch for the students. Many other CIM team members are playing supporting roles including menu planning, security, and after school care. Libby Grondin, a violinist and Suzuki instructor, is teaching music as a volunteer.
Word is spreading about the school. "I've seen several cars drive slowly by our sign for the school, taking down the phone number," David says. He expects more students to enroll this week.
For more background information, see our previous story.