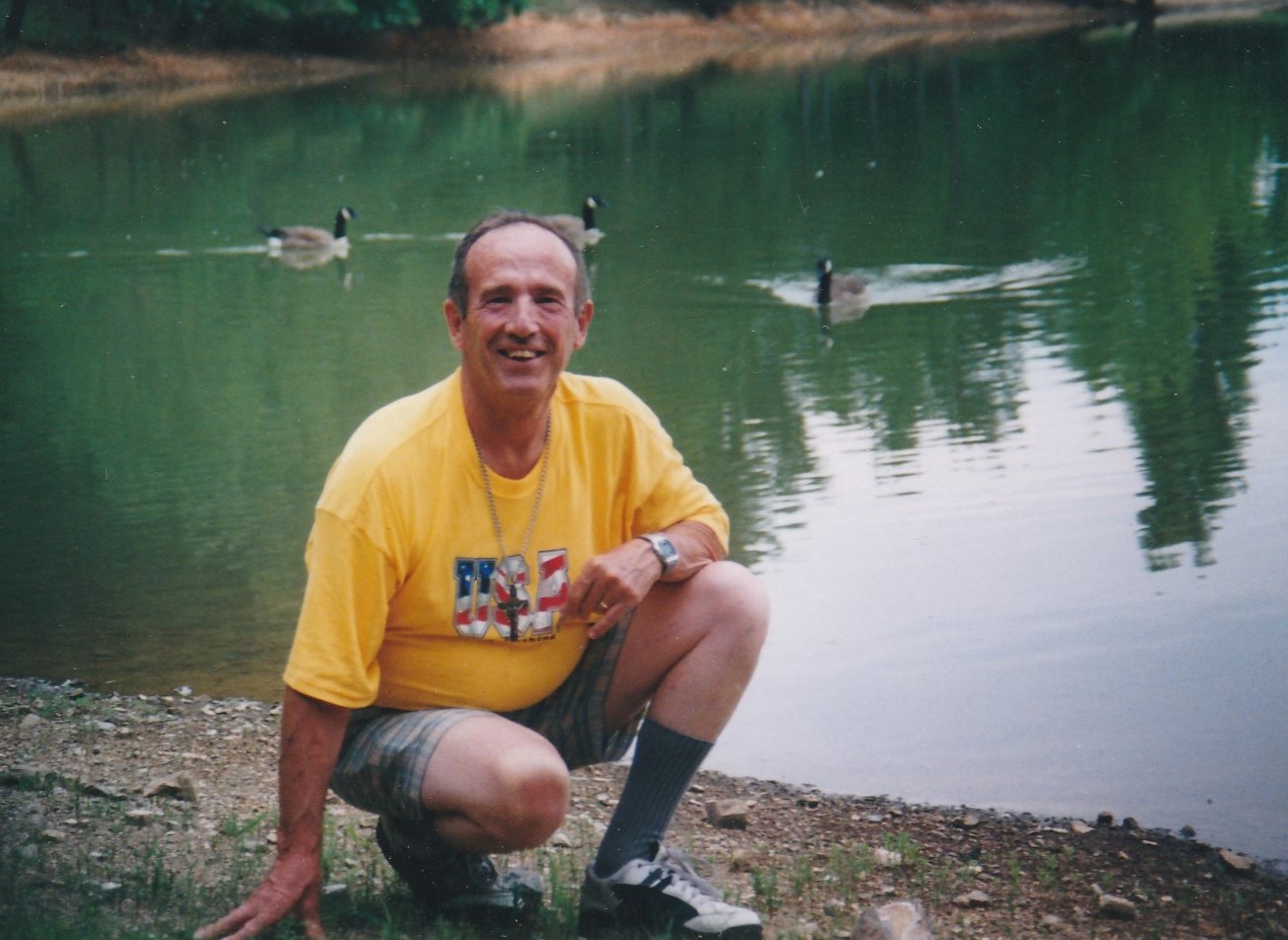 by Bill Parker
Branch member Frances Dahl invited John to a public meeting in 1999. After the meeting, I could see he'd been touched by the Spirit, but I had no idea of the Lord's plan for this nearly broken, lonely man and the place he would come to have in our hearts. He was living in a small apartment attached to his uncle's storage unit warehouse. John managed the business, so he couldn't leave the site for more than a few minutes at a time. John, a former Shreveport policeman, felt incarcerated by his job.
We had mutual interests and quickly became close friends.  After three or four men's group meetings and branch meetings, he came underway in 2000 and made the covenant March 10, 2005.
John and Frances's friendship grew into love. He told me that if Frances would agree to marry him he would go directly to church to kneel and thank the Lord. That's exactly what they did after he proposed and Frances said yes. They were married July 20, 2002.
John retired from his warehouse job and became involved in People of Praise service, especially hosting summer Action youth. John and Frances became Third Order Franciscans in 2012, and John had a small workshop in his backyard where he made rosaries—which he gave away with the request that the recipient pray for him. On the same workbench he reloaded rifle cartridges for his own use and for whoever would ask. John and Frances shared their love for hunting and fishing with interested youth in our branch. They will greatly miss him, just as all of us will.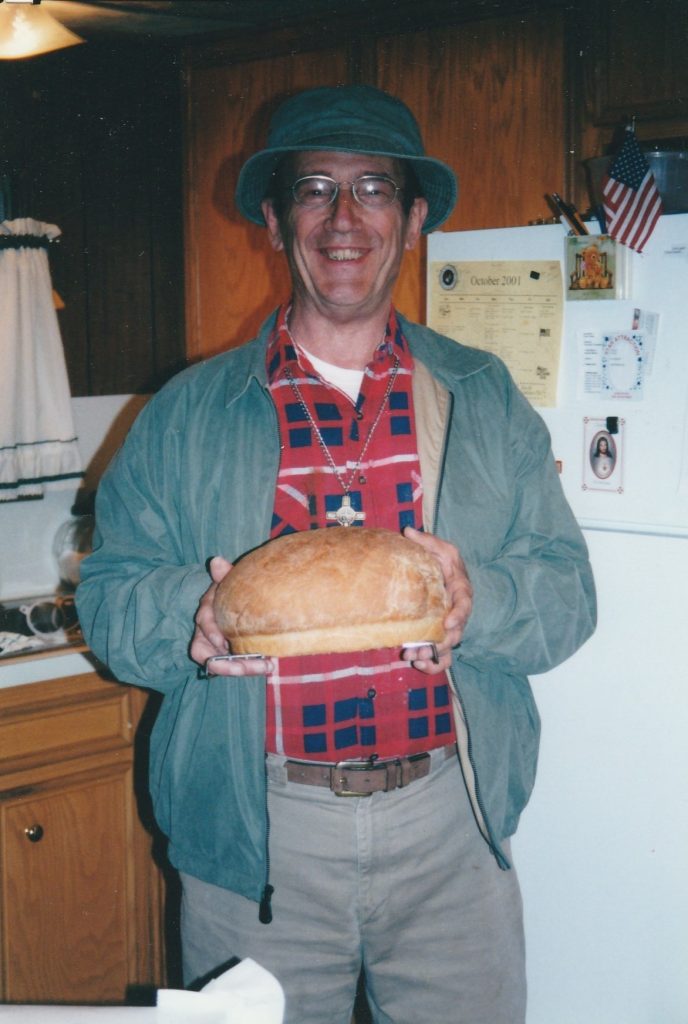 FACTS

●  John Gauthier was born March 15, 1939, and raised in Hessmer, a small town in central Louisiana. He died December 21, 2019, in Shreveport. He grew up speaking Parisian French (not Cajun, as John would let you know).
●  He loved the outdoors, fishing and hunting, and also loved reading, especially American and European history.
●  John attended the University of Southwestern Louisiana before joining the Air Force in 1960. He served for four years in Morocco and Europe, then married and raised two sons. Sadly, this marriage ended in annulment.