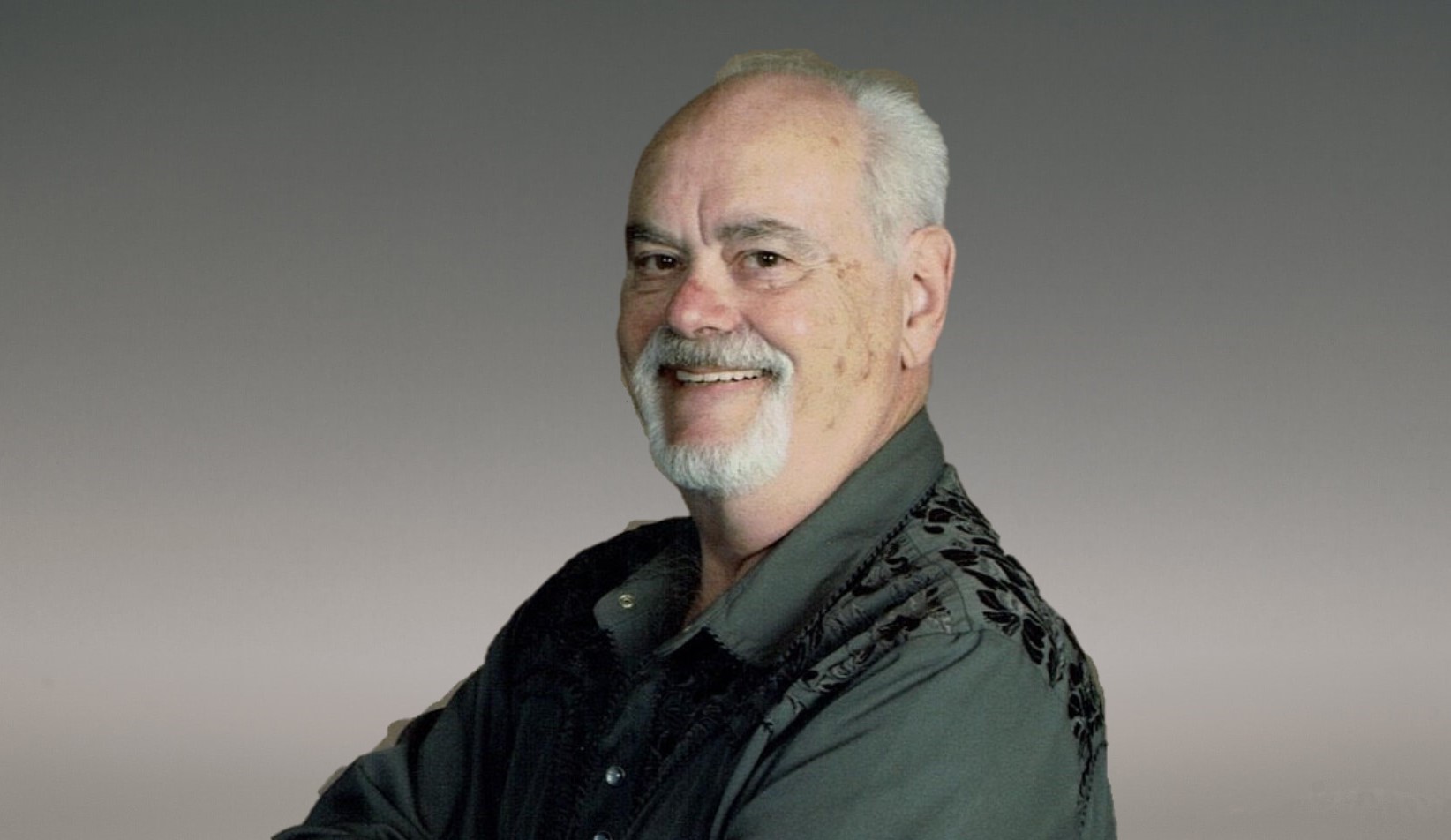 by Jim Benda
Joe worked at careers in real estate sales and management, and with the State of Minnesota Workforce Centers as a job search counselor and as a resource person supporting small businesses in Minnesota.
Beyond that, he was an artist and creator, like his Father in heaven. He made finely crafted walking sticks. Jim Rolland describes Joe as a very gifted musician, serving weekly with music ministry at prayer meetings and also at local, regional and national conferences. His rich, resonant baritone voice filled any room. He was also an accomplished trumpet player. Inspired by the Holy Spirit, he wrote songs, one of which was published in the original Sing Our Your Praise community songbook.
Joe was a force behind Servant Quarters, the dinner theater that our branch ran for several years. He served with our evangelistic music outreach, Servant Song, which performed at churches, festivals and conferences. Joe's spontaneous comedic persona brought sidesplitting laughter and tears of joy to any audience. His antics at music conferences, Steubenville youth conferences and dinner theaters brought down the house.
Will DeSanto adds, "When Joe spoke, his love for Jesus and his family were primary. He helped me when I was struggling by sharing a word of wisdom and encouragement. And he called me when he needed to pray for his family and for his concerns. We prayed over the phone."
Jim adds that Joe "was always a generous, thoughtful, kind, loyal man of God, a lover of Jesus and a dear brother to me."
FACTS

●  Joe was born in Blue Springs, Nebraska, April 26, 1942, and died in hospice care August 8, 2019, in Edina, Minnesota.
●  He was raised in Wymore, Nebraska, and in high school displayed talents for woodworking, art, acting and music. He played Sherlock Holmes in his senior play.
●  Joe moved from Nebraska to Minnesota in 1966, started attending prayer meetings and joined Servants of the Light community in the early 1970s.
●  Joe and Bonnie Knott were married during a January 2, 1981, snowstorm. Together they lived out their marriage vows in faithfulness to the Lord and raised three children, and there are now four grandchildren. They made the People of Praise covenant on January 27, 1985. Bonnie died of brain cancer in 2009.