Photo by Bob Cunningham.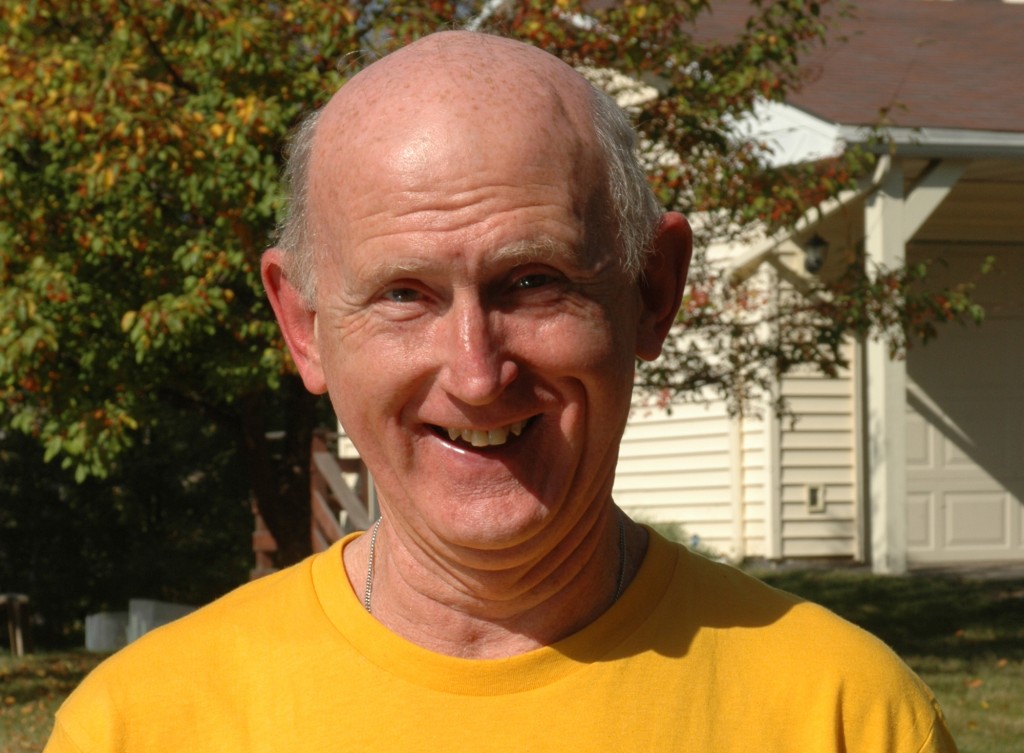 Overall coordinator Craig Lent has appointed Tom Caneff as the new principal branch coordinator for Servant Branch. Tom will begin a six-year term on January 1, 2015. He follows Joel Kibler, who has served two consecutive six-year terms.
Tom, 61, is a tenured coordinator and has served many years as an area coordinator in Servant Branch, most recently as the coordinator of the campus area.
"I'm delighted by Tom's decision to accept the responsibility for leading such a large branch," says Craig. "Tom has a zeal for the Holy Spirit and a contagious enthusiasm for the community that he has already served so faithfully for decades."
Tom has worked in the Finance Department of Thomson Reuters for 33 years. He and his wife Nancy have been married 33 years and have five children, all of whom are adult members of the People of Praise: Josh Caneff (South Bend), Naomi Coney (Mission Division, Indianapolis), Hannah Caneff (Colorado Springs), Sarah Stapp (Servant Branch) and Mary Ridenour (northern Virginia). Tom and Nancy have two grandchildren, Hosea Caneff and Olivia Stapp, and Tom's mother Margaret Caneff is a covenanted member of Servant Branch, as was his father (also Tom) until the time of his death. Tom hails from Hastings, MN, and he and Nancy now live in Burnsville, MN.
Joel is currently a member of the community's board of governors, where he will begin his second six-year term in December. He is head of the Brotherhood of the People of Praise, and at the end of December, he will move to the Brotherhood household in the Vancouver-Portland branch to run a nine-month Brotherhood study program.
Craig adds, "Joel has done a magnificent job in leading Servant Branch, and is loved and respected by all. Please pray for Tom and Nancy, and for Joel, during these next few months as they prepare for these changes."