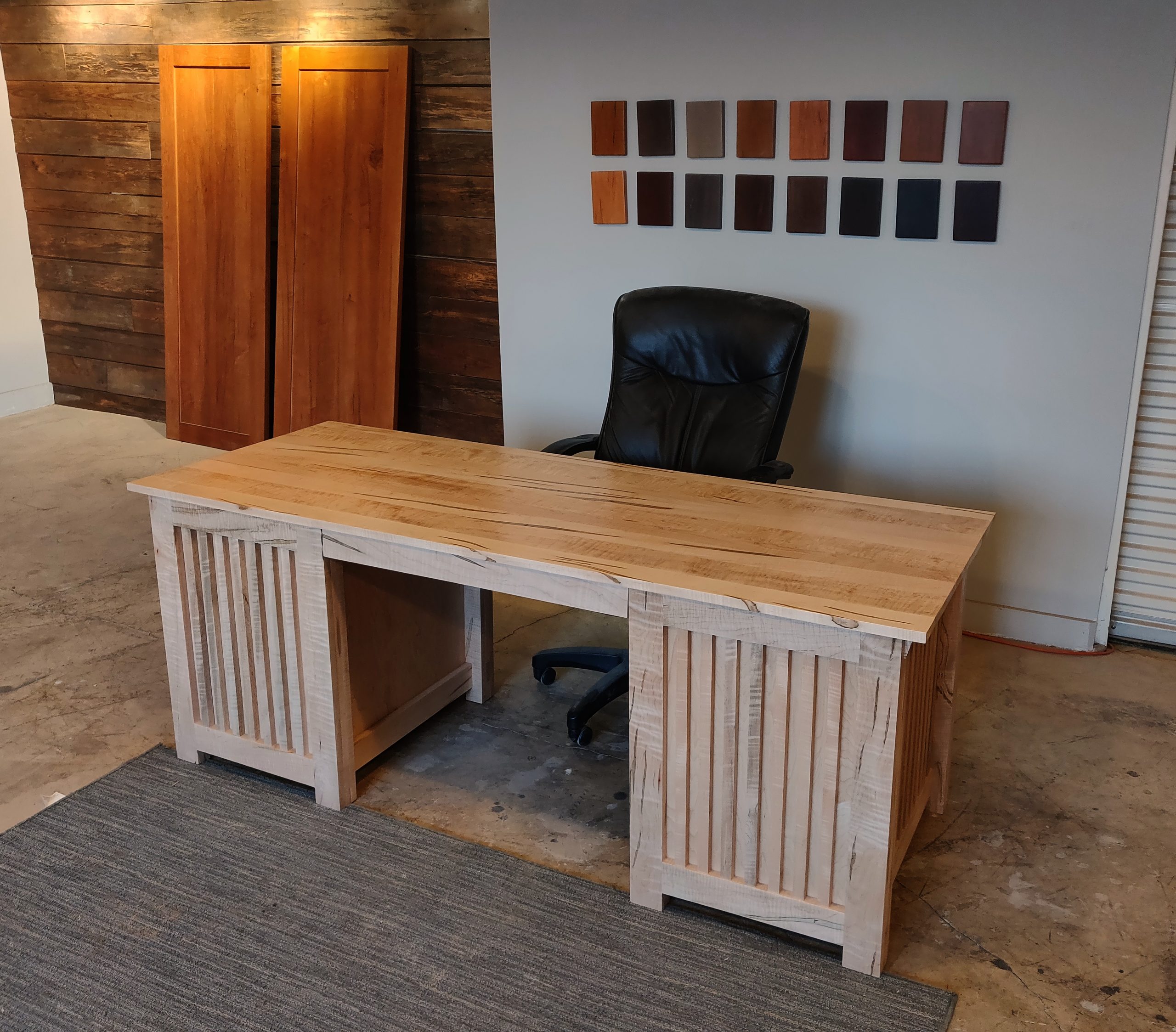 Rus Lyons didn't get much sleep last Wednesday night. As manager of Custom Cottage Furniture shop on the South Side of Indianapolis, he's responsible for the success of the business, but he didn't have any furniture to build.
"We make custom furniture, and January and February are our slow season," says Rus. "Sales had picked up as usual the first week of March, but then the COVID-19 crisis caused orders for new furniture to dry right up, just when we were expecting our seasonal recovery period." Earlier that day, the workers had finished all their orders. No new orders were on his desk.
So, hard decisions would have to be made. Rus came to the uneasy conclusion that he would have to lay off all three workers, starting with his two furniture builders.
On Thursday morning, Rus delayed entering the shop long enough to take an anxious walk around the block, preparing himself to tell his employees there was no more work.
Then the phone rang. "A customer called to say he wanted a pair of loft beds we'd been talking about. I assigned one to each builder, but then I discovered we didn't have enough of that particular wood in stock to finish the job. I got on the phone. A local kiln had some, but they couldn't have it ready for four hours." 
Rus placed the order and started helping the finisher on another project. To his delight he received a call only 30 minutes later: the wood was ready.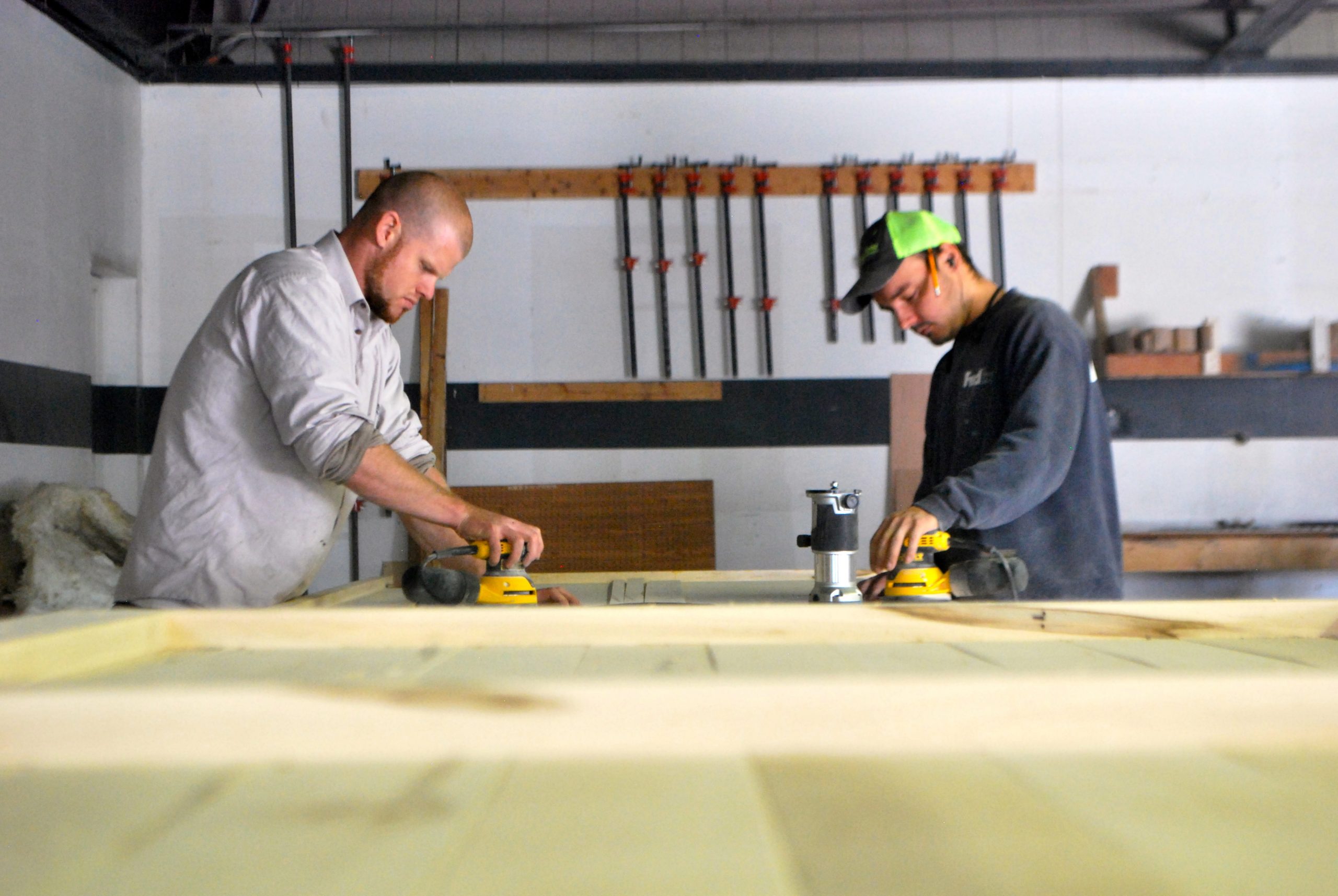 "So I headed out to my truck, only to find out that somebody had stolen my tailgate right off the back of it! Laughing, I didn't even care, I had orders! 
"On the way, one of my tires blew. I called someone to bring me the spare—it was at the shop—but no sooner had I hung up than a downpour started and it rained the whole rest of the day. Even so, it was so clear God was working in spite of all this, it didn't matter."
Rus finally picked up the wood and brought it back to the shop. He received two more orders that day. 
Since then, he's had five more orders. "Right now we're  booked till next Thursday, but we've got a lot of promising bids out there."
 "Banging on God's door, I could tell he was hearing me, but he didn't answer until I was ready to close the shop down. Please keep praying for more orders—he hears us!"
Visit The Custom Cottage on their website or check them out on Facebook or Instagram.