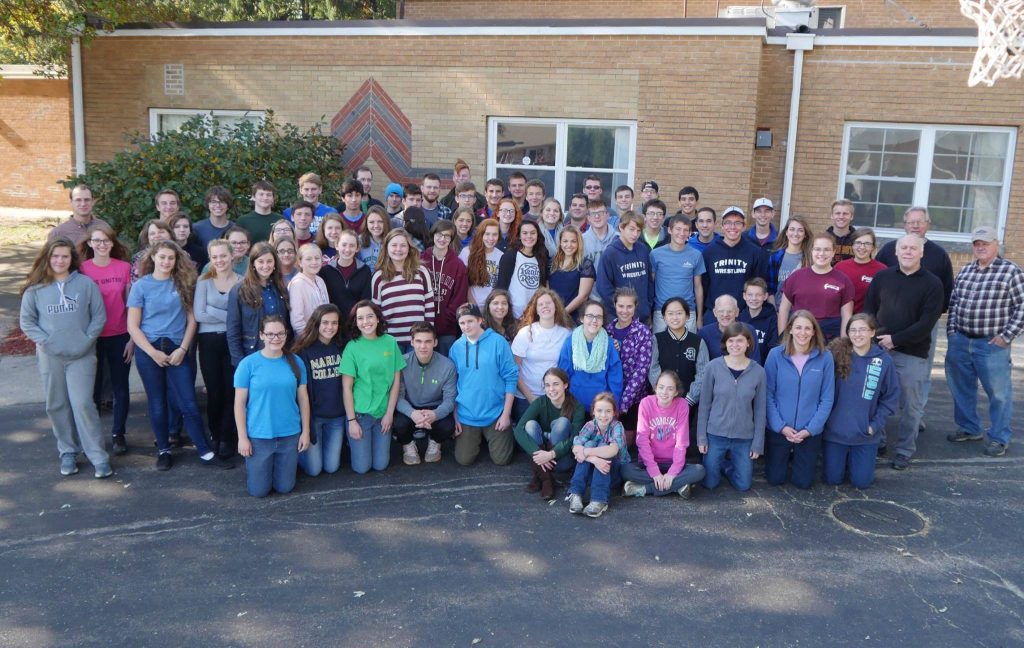 Seventy-five Action members from Servant Branch, South Bend, Indianapolis, Rockford and Evansville gathered in Rockford, Illinois, in late October for three days of learning, praying, working and getting to know one another.
Action members created a video, sang, performed skits, read and discussed accounts of the Jesuit reductions and life in a Communist prison in Siberia, met in small groups, organized activities for children of Rockford branch members and still found time to do a meditation and celebrate at the branch's annual harvest party.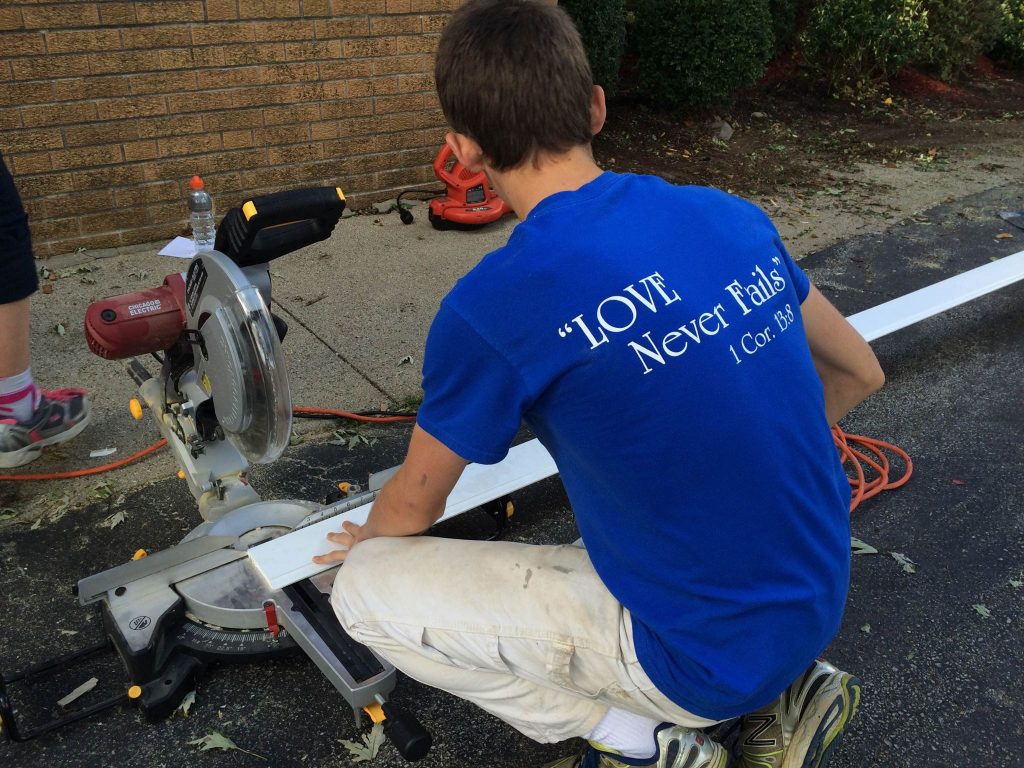 All of the out of town guests were very grateful to the Rockford branch for their warm welcome and generous hospitality. Six Rockford families hosted the 37 out of town sisters in their homes for three nights. The brothers stayed in the branch center.