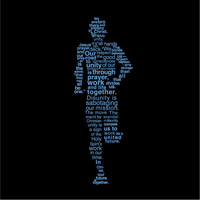 Welcome to our new group blog about ecumenism!
If you have a story about how the community's ecumenical character has impacted your life, please get in touch with us.
You can call or text us at: 574-208-3726 or email us at [email protected].
Once you contact us, we'll make arrangements to get your story up on the blog.