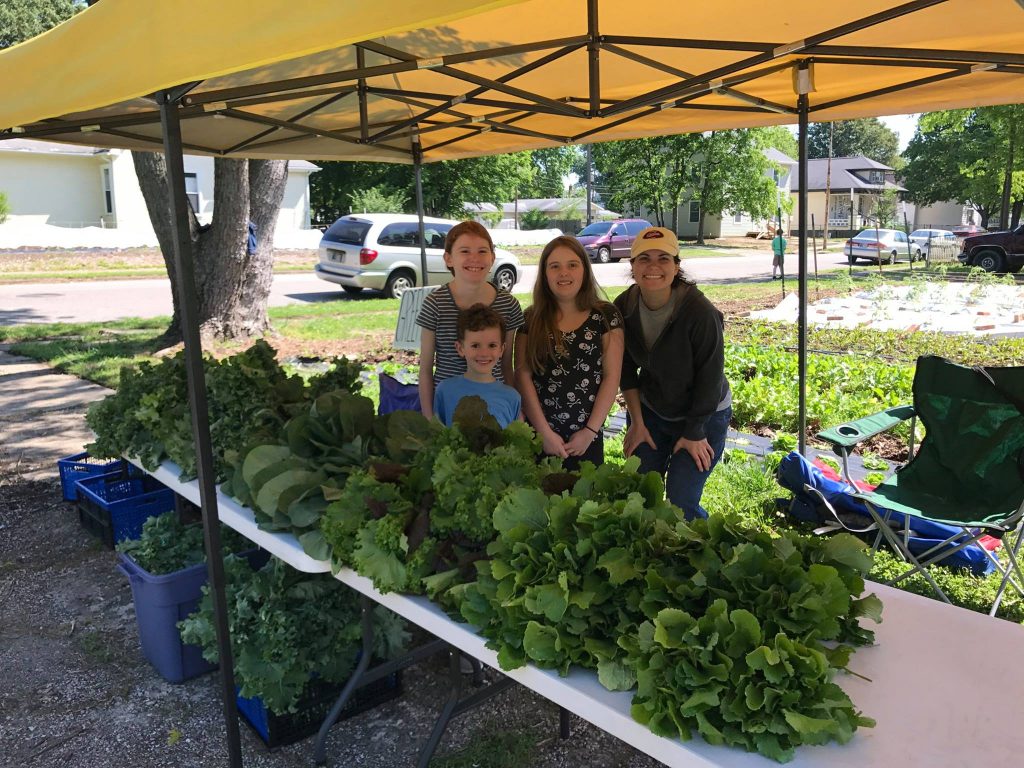 Praise Harvest in Evansville is open for the season!
Mary Timler said this, "Today (Saturday) we harvested greens: collard, mustard, kale, turnip, spinach and some lettuce. Just in time for Mother's Day! Neighbors came by our tent to pick up greens and had the opportunity to donate to the farm. We plan to have farm stands every Saturday morning during the growing season."
Thanks for the update, Mary!