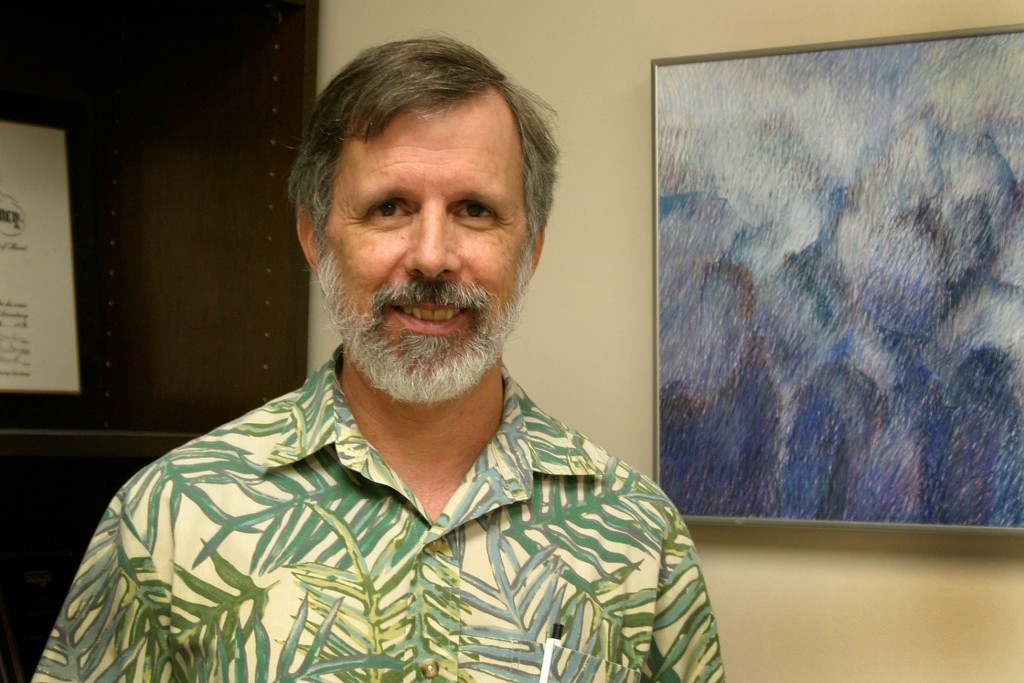 Photo above courtesy of Ron Gouveia. Other photos by Fran Macalintal.
Craig Lent has appointed Ron Gouveia as the new principal branch coordinator for the Oahu branch. Ron began a six-year term on October 15, 2015. He follows Tom Duddy, who served three consecutive six-year terms.
Ron, 67, is a tenured coordinator and one of the men who led the Light of Christ prayer group, whose members became the Oahu branch of the People of Praise in 1983.
A lifelong Oahu resident, Ron has one daughter, Sharon, and a son, Jonathan, from his 36-year marriage to his wife, Carrie, who died in 2006. He works as a certified public accountant and plans to retire in 2017.
"I'm grateful for Ron's willingness to accept the responsibility for leading the branch," Craig said. "Ron has been a faithful leader in Oahu for many years and has the trust and affection of his brothers and sisters in Christ."
Ron and Tom, in addition to being neighbors within the same condominium, are long-time brothers in the community. The Duddys came to Oahu in 1980 on a Navy commission and had their first ever Lord's Day dinner with Ron and Carrie Gouveia's household.
On October 4, the Oahu branch devoted their annual community celebration meeting to honoring and thanking Tom and his wife Mary for their years of service.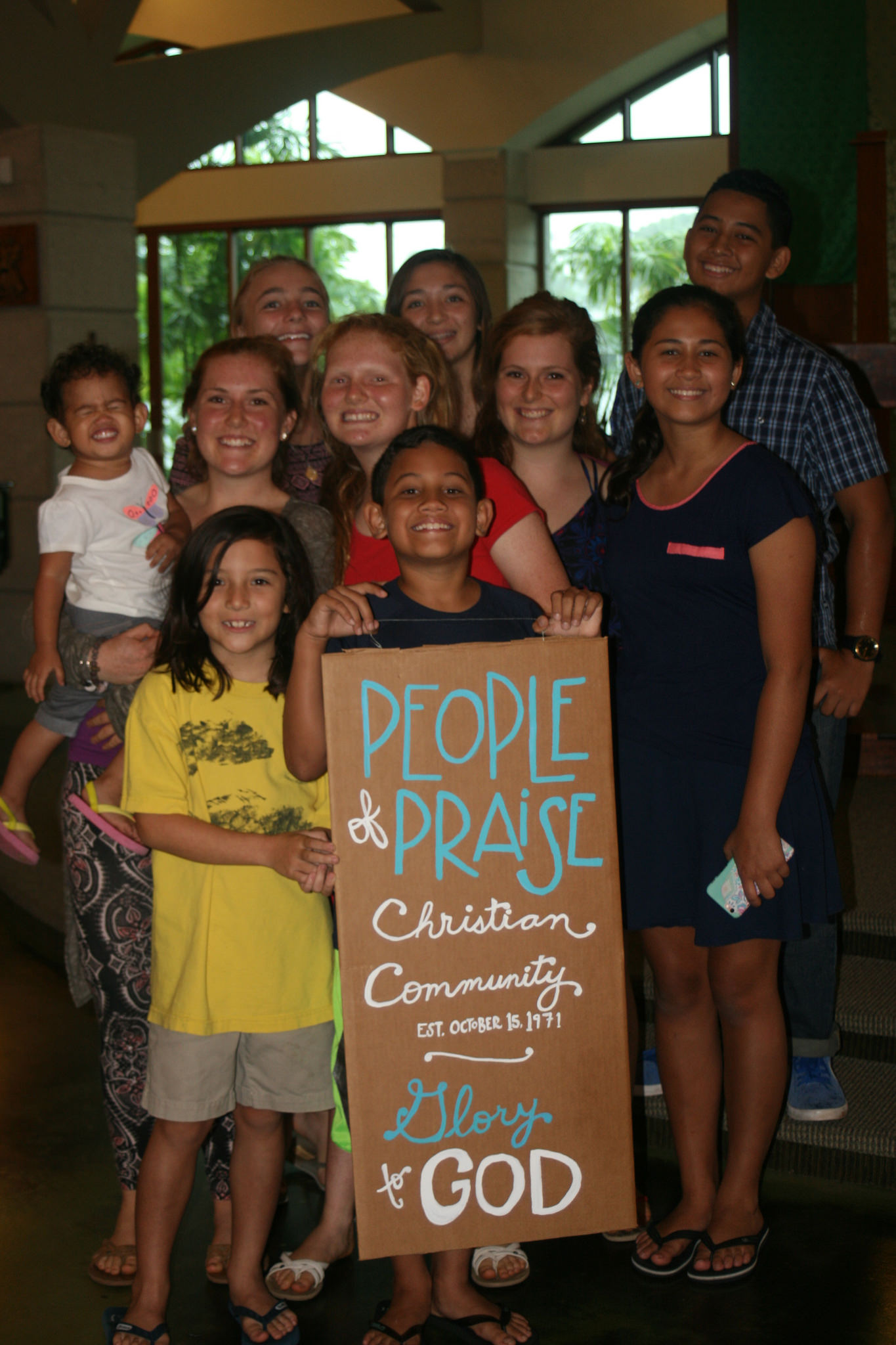 "Tom served unselfishly, humbly, generously, with a great passion to be the servant of all," Donald Busekrus said.
Branch members recalled his accordion-playing skills, his passion for birding and his annual role as Santa Claus passing out gifts to branch children. "The kids all like 'Uncle Tom,'" said Bob Linczer.
Throughout his tenure as PBC, Tom worked full-time as a legal assistant specializing in medical malpractice, while Mary worked first as a parish secretary then for the marriage tribunal of the local Catholic diocese.
Of Mary, Alana Busekrus said, "She is always eager to share life with others by serving them. She brings meals to new moms or to sick community members, helps with cleaning or moving, and prays over or reaches out to those in need, sharing her contagious humor and joy."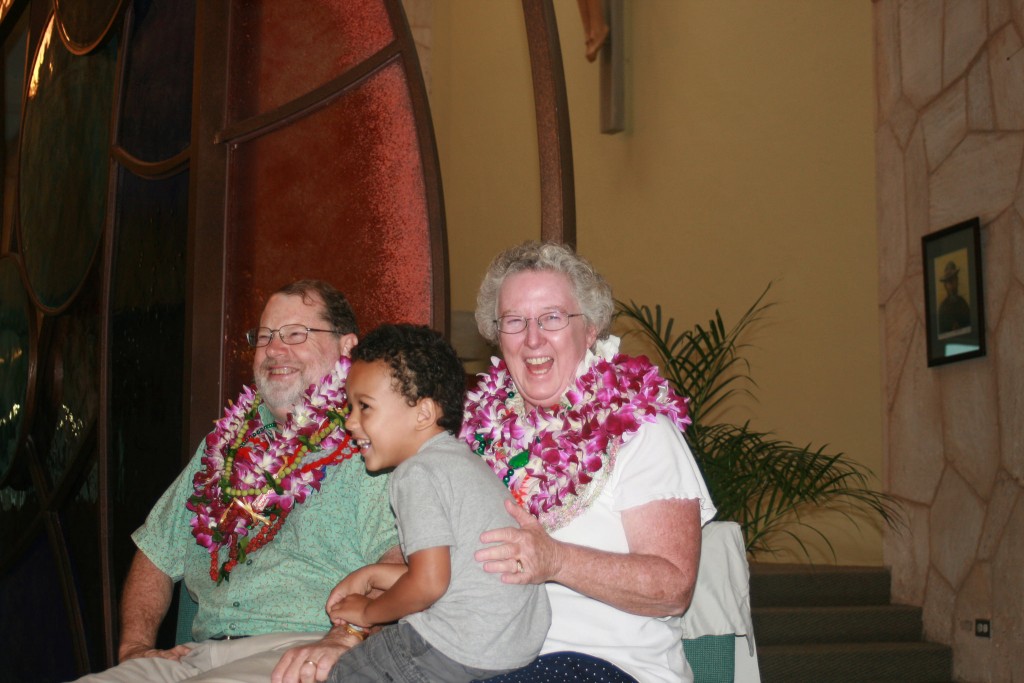 "Tom did a wonderful job," Kevin Ranaghan said. "He was personally available for pastoral help for anyone in the branch. He always made a strong contribution to the branch review meetings every spring. I have the highest respect for his long service. He and Mary are known for their hospitality; they hosted many guests over the years."