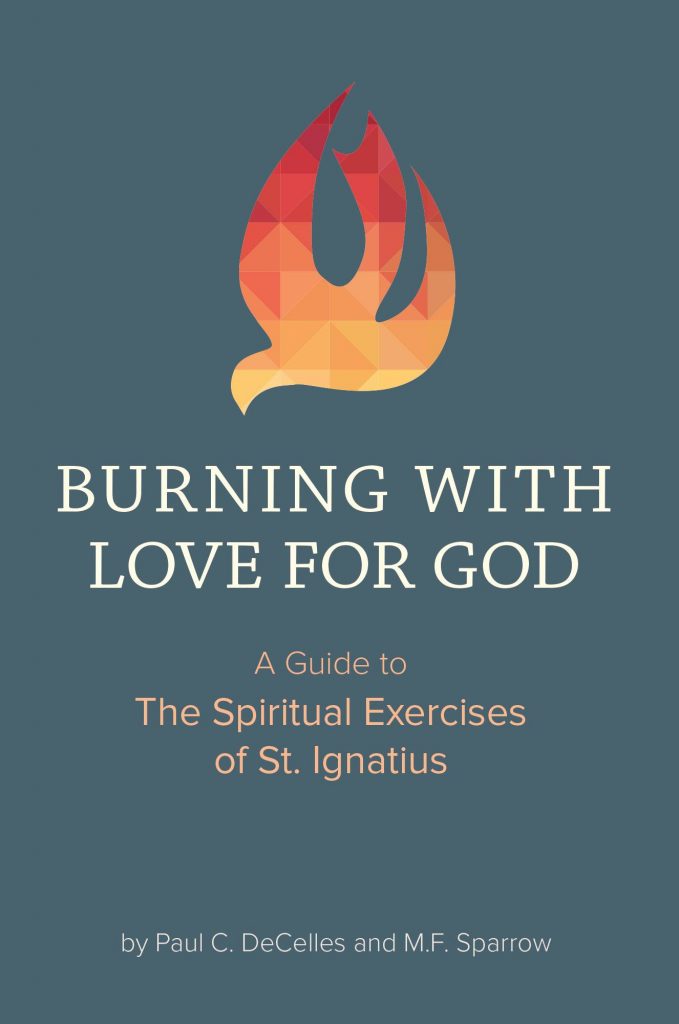 Greenlawn Press has released a new book by Paul DeCelles and Mary Frances Sparrow. You can order the book, which is on sale for 25% off through January 1, here: http://www.lulu.com/…/burni…/paperback/product-22948569.html
Burning with Love for God: A Guide to the Spiritual Exercises of St. Ignatius is addressed to all who want to "live and move and have their being as God's friend" and presents the Spiritual Exercises as a proven method for growing in love and forging friendship with God.


The topics covered in the book, which include discernment of spirits, decision-making, personal prayer, making meditations on the life of Christ, are all taken up in a careful and clear way that represents the fruit of the authors' patient scholarship and many years of experience as directors of the Exercises. "Paul and Mary Frances have given us a wonderful and profound gift in this deep guide," said Craig Lent.
Peter Smith, the auxiliary bishop of the Roman Catholic Archdiocese of Portland in Oregon, offered this endorsement:
"Pope Francis has spoken many times about the importance of discernment, of finding and following God's will, of discovering what the Holy Spirit is doing in our times. Burning with Love for God offers a practical guide to discerning spirits, based on the Spiritual Exercises of St. Ignatius, a great work which has formed Christians for more than 400 years, including Pope Francis himself. I hope many Christians will read this book, learn from it how to love God more deeply and personally, and go out into the world to follow Christ wherever he leads."