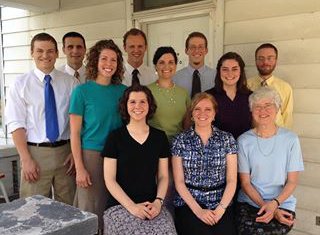 A blog edited by Walt Seale (waltseale@gmail.com) about People of Praise missionary work in the Mississippi River Valley. Learn more.
I remember the first time I met our old neighbor Tom.
Playing, creating, and praying seen in action at camp recently: David Katcher playing with his group. Your guess as to what they're up to is as good as ours, but it looks like fun!
Here's a new song from Evansville: