Playing, creating, and praying seen in action at camp recently:
David Katcher playing with his group. Your guess as to what they're up to is as good as ours, but it looks like fun!
Dan Schwab, Colin Whelpley, and Ike help their group make homemade ice cream.

Teaching the kids the Lord's Prayer is a priority for us at camp, and here a talented camper pens it out in cursive on a big whiteboard that many campers can see.
We're in the final stretch for camp, please pray that the rain holds off so we can reach as many kids as possible by the end of the week!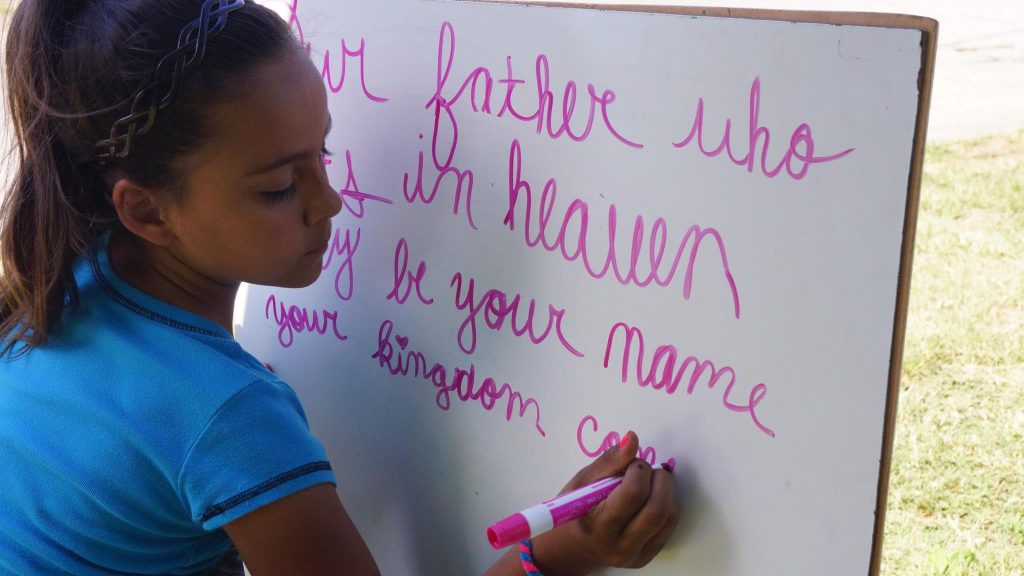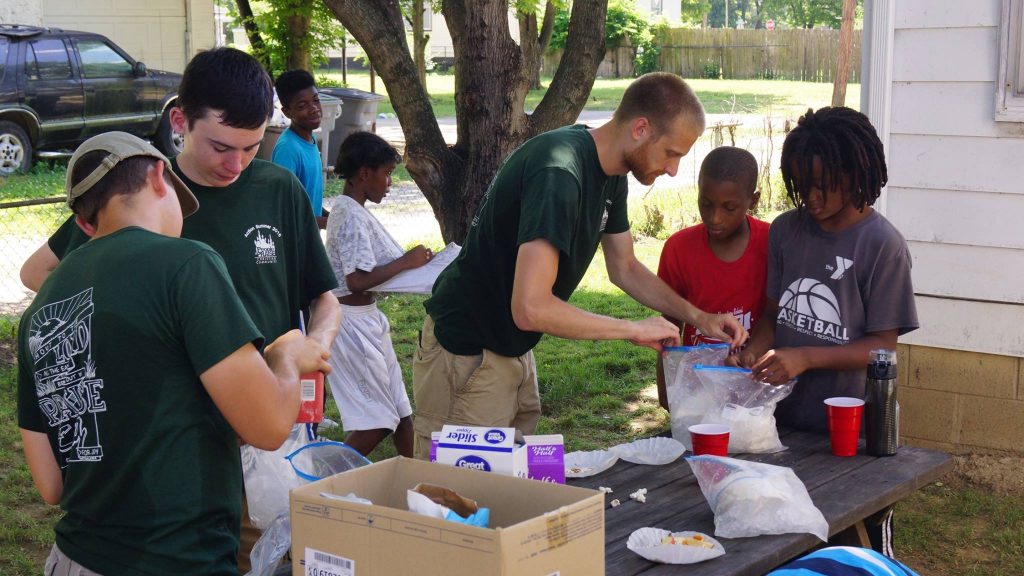 Ever wonder what it's like to attend camp as a kid? Check out the perspective from 4 feet off the ground!