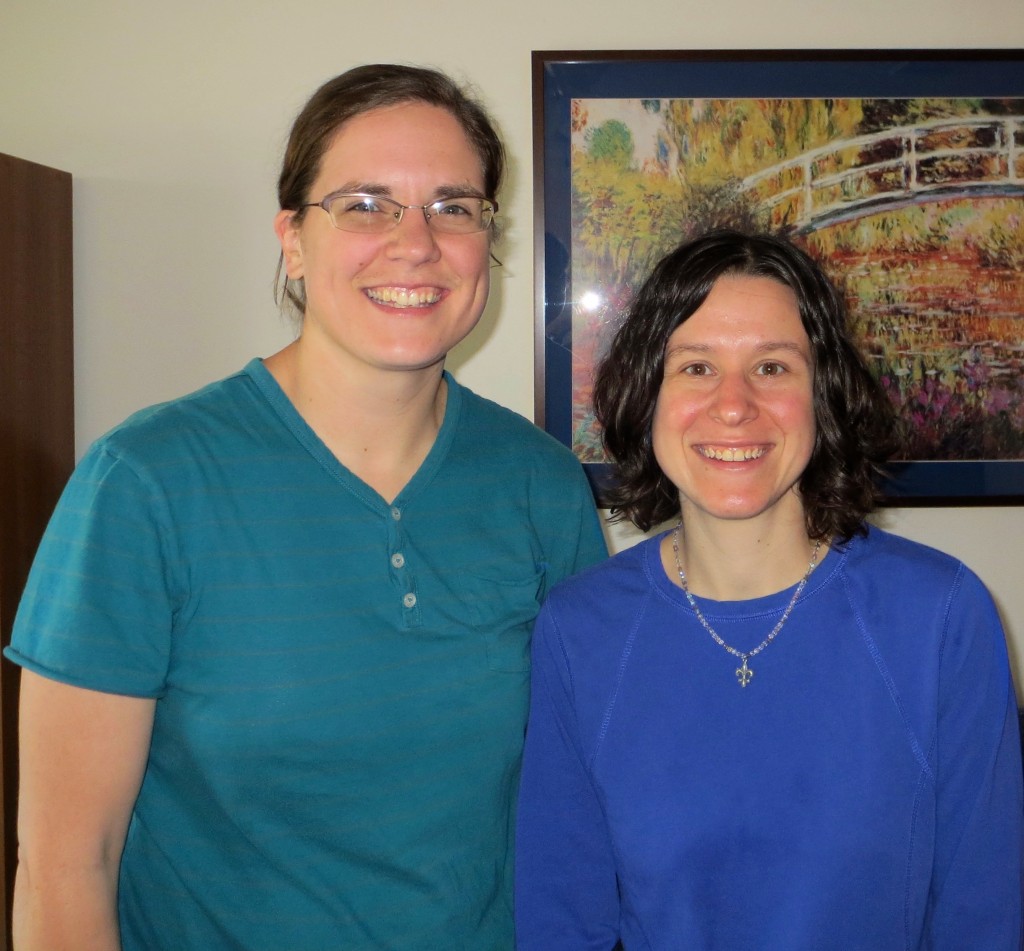 Sometimes we don't see what the Lord is up to until much later.
On a recent Sunday morning, I (Laura Brummer) was talking to a neighborhood grandmother on the phone about how many kids from her house might be able to go to church with us that morning. We got into a reflective conversation about how one grandson in particular is doing so well and has changed a lot over the last five years. I mentioned how he rarely has angry outbursts anymore and in general he is so much happier. She added that his teachers praise him for being a big help to his classmates. Praise God!
Then she said, "And he hasn't had a seizure in four years!"
"What?" Is he taking seizure meds?" I asked.
"Nope!" She replied.
"Wait a minute, what about that time when he was in the hospital a couple years ago nearly unresponsive due to continuous seizures?" I asked further.
"That was four years ago and he hasn't had any since!" She replied.
Wow! Then I remembered that Jeanette Duddy, my sister Abby Brummer (down on an action trip) and I had prayed with him for healing at the hospital. It's amazing to find out four years later that the Lord answered our prayers and healed our young brother! Glory!