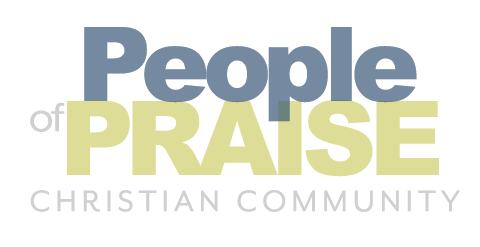 The People of Praise
is a Christian community of families and single people who seek to participate in the mission of the church in our time and to live our lives communally until the day when Jesus will be all in all.
We are charismatic and ecumenical, a covenant community in 22 locations in the US, Canada and the Caribbean.
Featured Video
Tom and Nancy Caneff share their stories of baptism in the Holy Spirit. Learn more at marriageinchrist.com
&nbsp
The People of Praise Christian community is part of a global movement that has brought powerful new experiences of the Holy Spirit to more than 500 million people since the beginning of the 20th century.
The People of Praise is a community where Christians from diverse church backgrounds can share life, work, prayer and mission while still maintaining active membership in their local congregations.
After a long period of prayer and participation in community life, many members of the People of Praise choose to make a lifelong commitment to the community—a covenant.